Luxxx.eu torture chair
Luxxx.eu torture chair will allow you discover many unknown places and experience points on the body that you do not know yet! All the fantasies that have been impossible so far will be at hand. A leather BDSM play chair will be perfect for restraining your partner! It allows for long and amazing fun. Thanks to the specially designed shape of the chair, the partner has many possibilities to bind and restrain the other person. The special spacing of the chair legs will allow you to bring out the interior of a woman. The partner can confidently move to action to satisfy his innermost desires.
The slave is bound tightly from the legs to the arms. Helpless while surrendering to sin in a chair, he experiences amazing experiences. Good news for women who want to feel in the role of "Mistress". A man may be tied from ankles to wrists. The chair with this angle shows the woman a defenseless partner revealing his masculine attributes, which the partner may start to caress or subtly torment. To make the fun even more intense, the seat is made of soft black natural leather. Special handles allow you to restrain not only your hands, but also your legs. It all depends on your fantasy.

The Luxxx.eu torture chair has dimensions
- Height: 160 cm - Width: 92 cm - Depth: 48 cm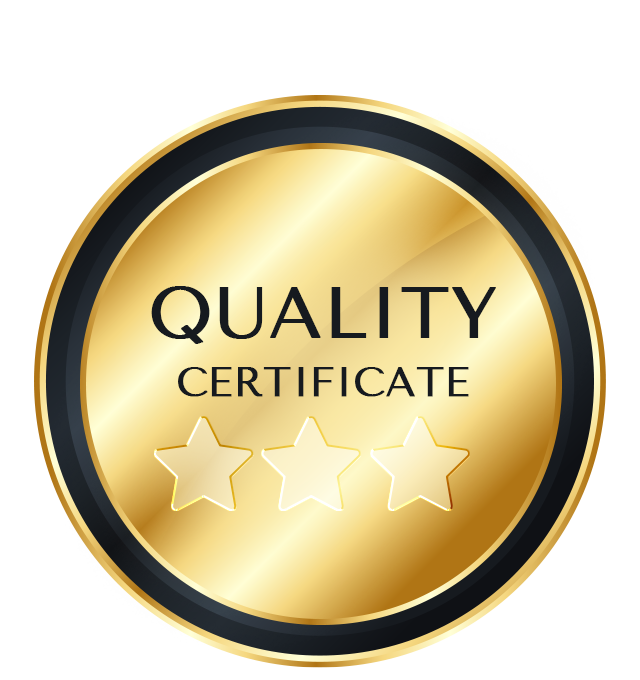 We make this furniture on special order. If you are interested, contact us: office@luxxx.eu