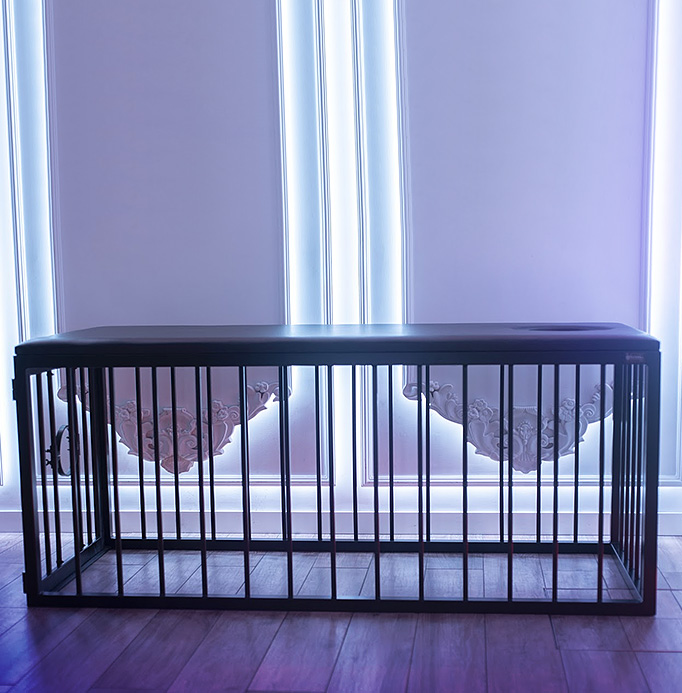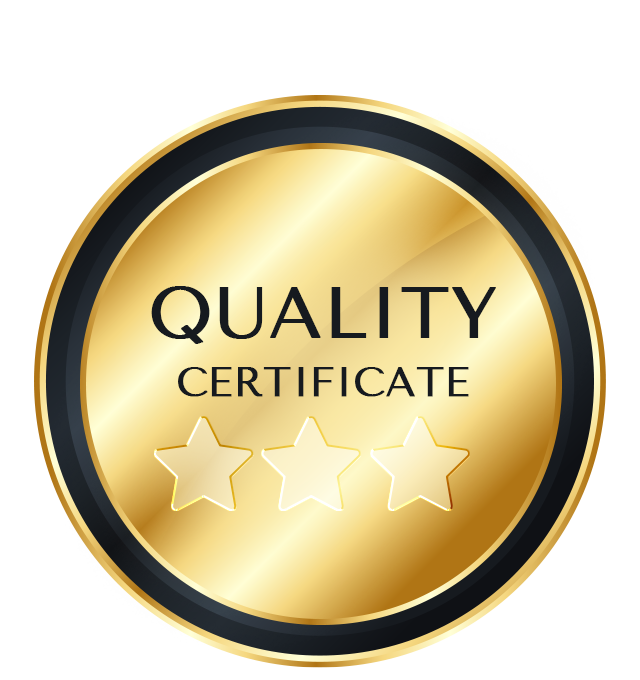 Prison bunk
BDSM Luxxx.eu


The bunk can be used for a variety of erotic tasks, as well as for relaxing after amazing fun on it. At the bottom of our prison, we can confine a partner. Our leather sofa also allows an inmate to stick his head through a special opening to show him clearly where he belongs. The prisoner can also "admire" the delights of the world through a specially cut round hole. A person who is ruled in the depths of hell can be forced to touch and deliver incredible sensations to a deceitful ruler, or simply look from below. It is you, the real jail warden, who will decide what the top opening in the bunk will be used for ...!

The stable steel structure gives the imprisoned a feeling of helplessness, and the soft black leather is, of course, intended for the ruler. You can use your imagination and creativity with the Luxxx.eu prison bunk.



- Length: 195 cm - Width: 80 cm - Height: 84 cm
- Diameter of the adjustable opening in the upper part: minimum 30 cm

We leave your imagination
and creativity free,
for which you will use the
Luxxx.eu prison bunk

ATTENTION: the furniture is manufactured as a whole, which should be taken into account during transport and assembly.
We make this furniture on special order, If you are interested,
contact us: office@luxxx.eu